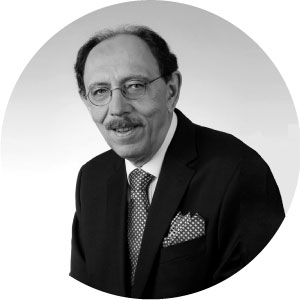 STC - Screening Technology Consulting e.K.   was founded in 2002  by  Mr. Heinz-Peter Sauer to use his knowledge and international  experience in  relation to screening and  feeding.
16 years in  sales and  sales manager for  M/s Carl Schenck AG department Vibrating Equipment, as well as 11 years Managing Director of M/s Mogensen GmbH have created a high degree
of special know-how inside this area.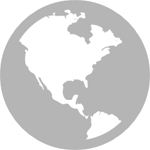 This together with international negotiation knowledge and contacts all over the world will secure the optimum solution for all customers of STC.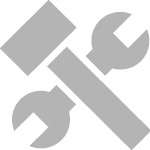 Our philosophy is not to sell just something - we will serve our customers with the best and cost effective solutions MADE IN GERMANY.