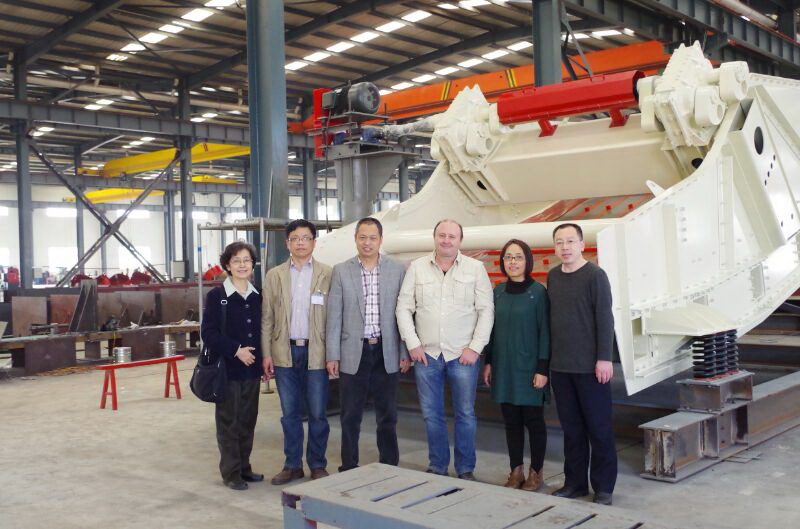 STC Banana Screens "Made in China"
01.04.2014
Together with his cooperation partners, the Chinese company JINYITONG SCI. & TEC. BEIJING Co. Ltd., an order of four numbers Banana Screens 3000 x 6100 mm from the
Chinese coal plant Zaozhang, province Shandong, could be booked.
 STC has delivered the complete engineering and gear box exciters. Also STC has provided
the staff for manufacturing supervision in China.
All machines have undertaken meanwhile his test run successful and can be delivered after only 8 weeks manufacturing time.